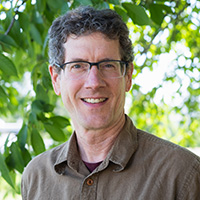 Andy Hudak
Co-chair and Lecturer
Andy started volunteering for SOI in 2009 and became Co-Director in 2013. His day job is a Research Forester for the Rocky Mountain Research Station of the US Forest Service.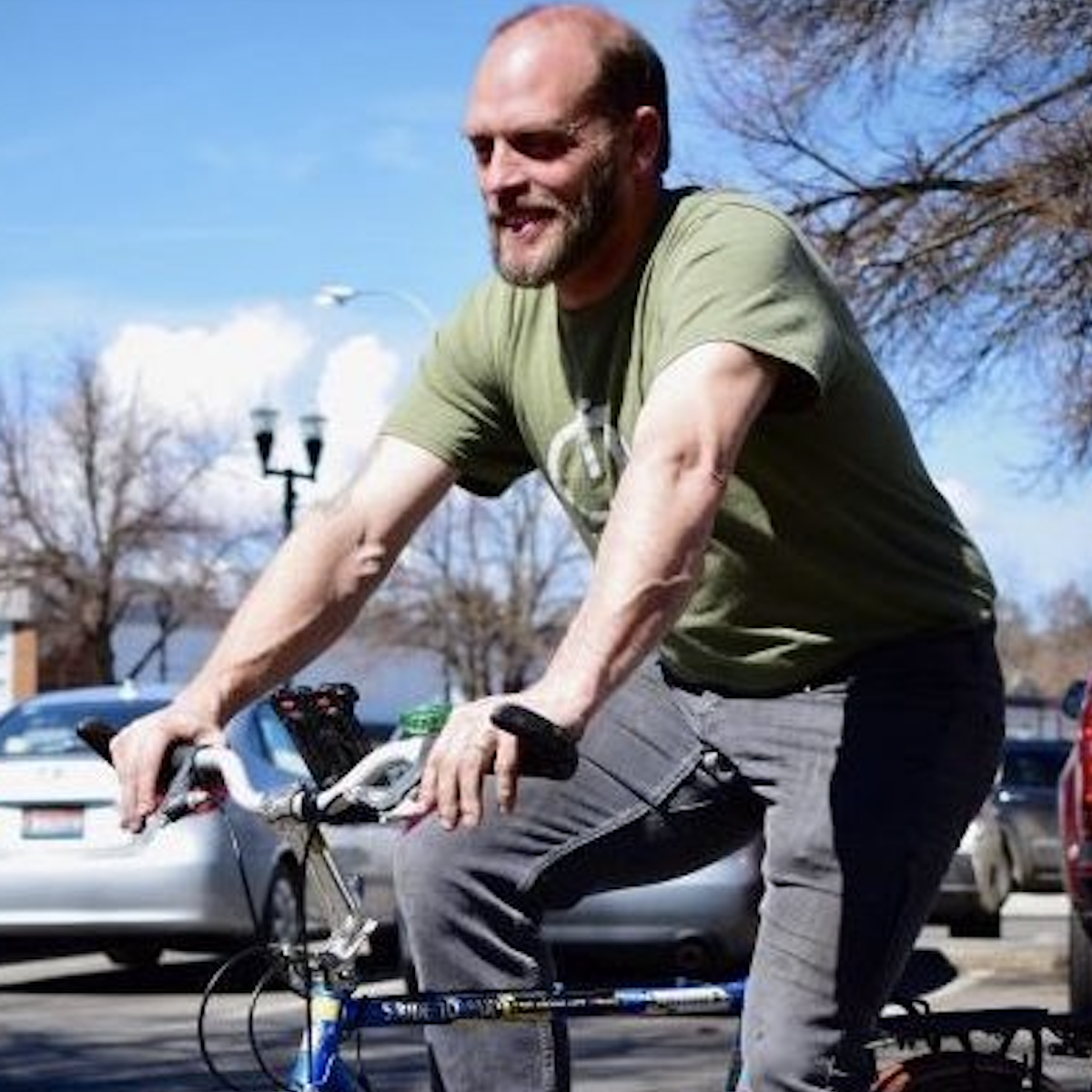 TJay Clevenger
Lecturer
TJay has been an SOI instructor since the beginning stages in 2006. He has been the business owner at Paradise Creek Bicycles for more than 15 years, a PYHA youth ice hockey coach, and USA Hockey referee.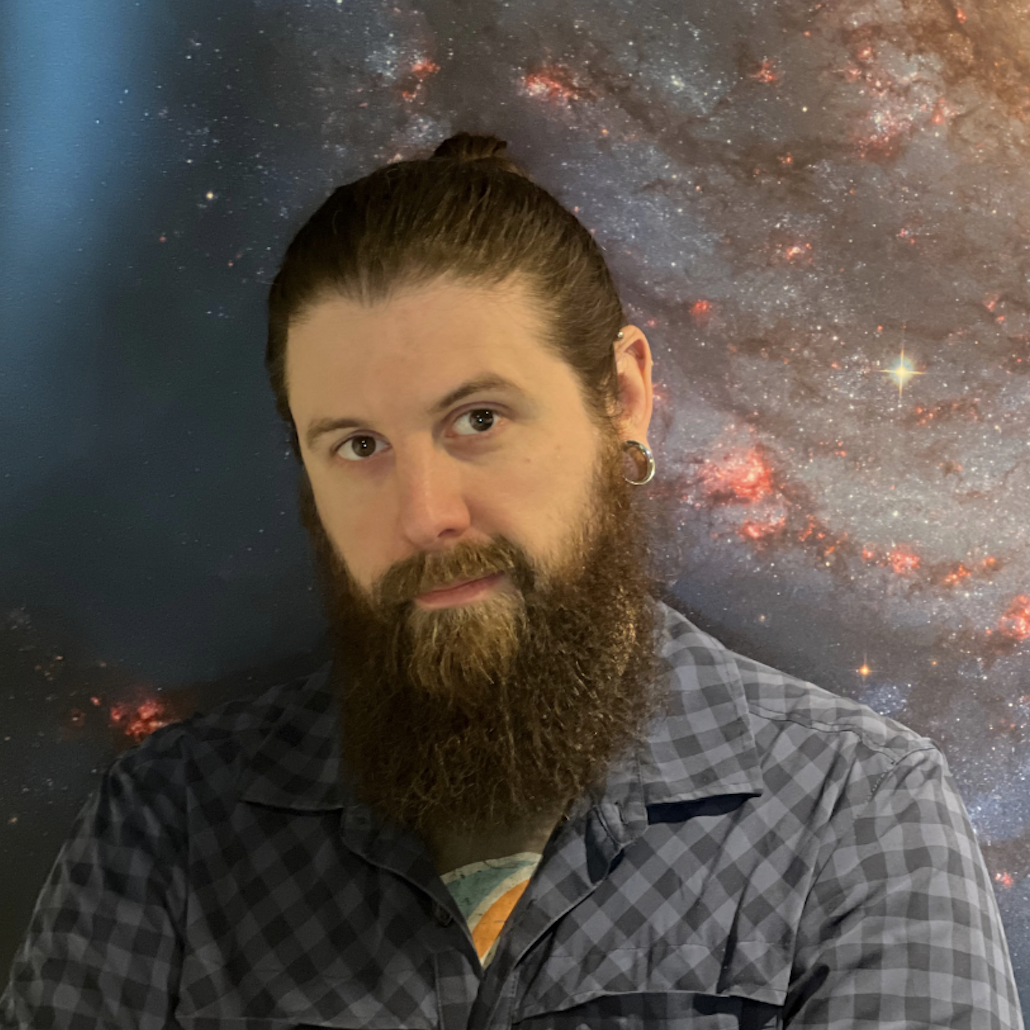 Chris Carroll
Volunteer
Chris is an postdoctoral researcher at WSU in the Astronomy department, where he studies the black holes at the center of galaxies. He also enjoys playing hockey.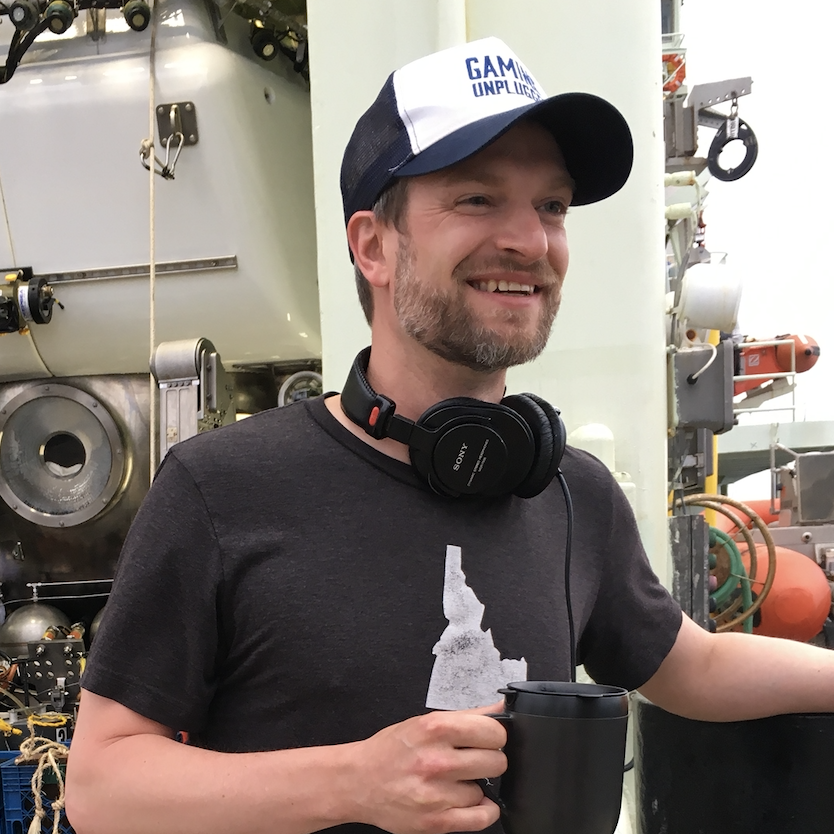 Danny King
Volunteer
With a background in Education, Environmental Science, and Multimedia Production, Danny is currently a Ph.D. student at UI who studies the processes that shape the seafloor deep below the ocean surface.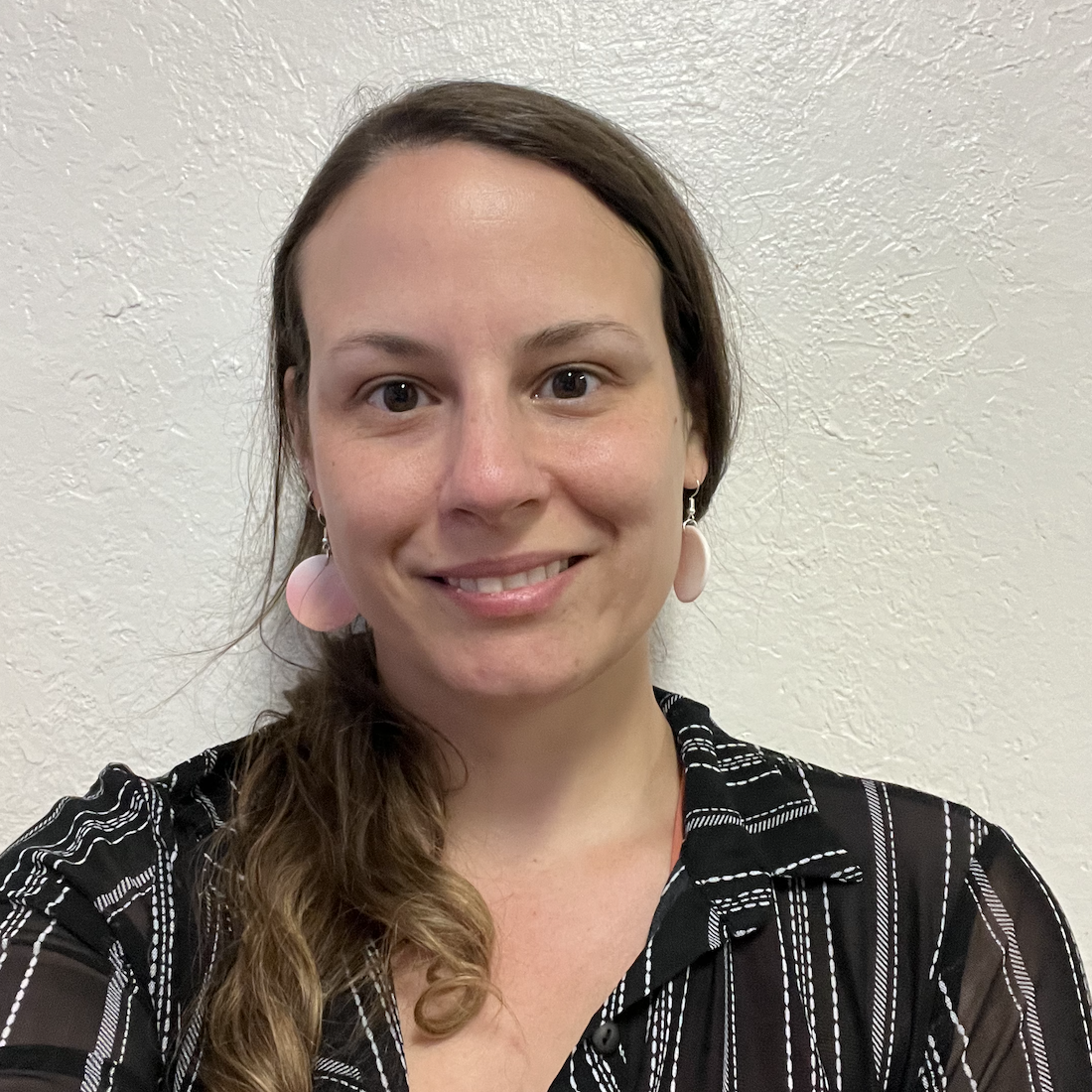 Javiera Born
Volunteer
Javi is a Software Engineer, specializing in data streaming and processing. She received her Bachelor and Master degrees in Computer Science from Universidad de Chile, where she is from.